WELCOME
Welcome to Soul's Harbor Ministry's web site. We appreciate you taking a look at what is going on. We are a unique ministry that is touching and changing lives for the Kingdom of God. We are here to help people change their lives, turn things around and become what God has intended for them to be.
At Soul's Harbor our vision is to be a place of refreshing, celebration and worship. We want to be a place where people can come and be refreshed, restocked with His Spirit and then return to the community to reach people with the saving message of Jesus' grace and love.
If you are looking for an opportunity to experience God's presence the way God was meant to be experienced then this is the place for you.
Come and experience His power at Soul's Harbor Community Church. "We're Building Something Special." We hope to see you soon.

WORSHIP TIMES AND LOCATION To Donate scroll to the bottom of the page.

3999 S. Babcock St.
Melbounre, Fl. 32901

​​​​
Sunday - 10:00 AM and Youth Fire Nights and Adult Fellowship - ​​ 6 PM
​
Prayer - Sundays 5:30 PM

​​Wednesday Bible Study - 7 PM​

​​
​

FREE MOVIE NIGHT THE SECOND SUNDAY NIGHT OF EACH MONTH​

​​Radio Program - 90.3 FM 4:30 PM Mon. - Fri.

Prayer Walk - Located next to the church and open 24 hours a day.​​
​​
Phone: 321-917-6596; 321-917-6612​
​
Please go to News and Events for more information about news and upcoming events at Soul's Harbor



​

---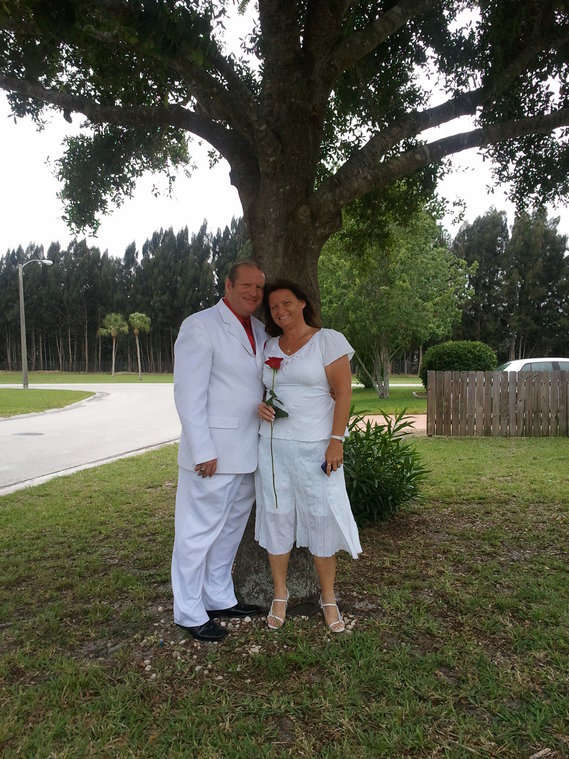 Celebrating 6 years in Melbourne/Palm Bay, Florida!
Come see us soon!!​
Double click here to edit this text.
Double click here to edit this text.
On Fire For God Youth! Fire Nights - @ 6 PM